—

IMPROVING MULTILOCAL MARKETING
THE RIGHT MARKETING
AT THE RIGHT PLACE IN THE RIGHT TIME
Our platform, Brand Thinking, offers four self-sufficient marketing solutions for print, digital and video, that will help your company to embrace a global approach to the marketing segment.
Dynamic Framing Software
Over the years, our powerful "Resize-it" solution has been helping major players in different industries to be consistent with the quality and coherence of their brands around the world.
Our patented tool, DFS, has the intelligence to allow marketing departments to anticipate local market needs. How you may ask? By generating a continuous response in real time with the visual's campaigns, and thus covering all formats for all marketing channels in conformity with the brand's communication codes.

N

Save time: Automatically create different versions (languages, visuals, and more)

N

Reduce translations costs

N

Increase your efficiency: Easy and fast visual and text adaptation

N

Simplify the adaption process

N

Share the right message with the right market
Adapt & translate
When it comes to adapting the campaigns to a local market, we have created the perfect tool that empowers local markets to be self-sufficient without putting the brand's image at risk.
Through this marketing solution, local markets can translate and adapt by themselves all multi-channel marketing content from original files provided by the brand, in real time with no local agency involved. Additionally, it features a memory function that stores all the localized versions of the brand content, saving time for the next task.

N

Anticipate local markets' needs

N

Automatically receive master kits to use for production

N

Keep your brand's coherence worldwide

N

Remain in control of the creation process

N

Reinforce visual coherence between local markets
Digital Asset Management
Our unique digital asset management is a multi-purpose marketing production media bank. "Share-it" offers you the option to place directly orders with just a few clicks for your media and retail marketing channels. It also gives you the opportunity to centralize all of your visuals in one place and have an easy management of their copyrights. Because we are here to ease your day, we have found a way to interconnect to any existing DAM!

N

Save time in the ordering process

N

Only access assets validated by the marketing department

N

Attain fast international deployment of your brand

N

Share all the brand content with your local marketers

N

Increase efficiency by helping build a solid local marketing strategy

N

Avoid ordering expired visuals for your campaign

N

Store your assets in a safe environment
Ordering tool & Campaign Management
We wanted to put together a collaborative platform that would be used by all the people involved in the ordering process of a product campaign. Today we have made that possible with our "Order-it" tool.
You can order visuals for your campaign, already validated by your marketing department, insert your marketing channels database and connect multiple producers at the same time to the platform. Because we know that the process doesn't end there, we added a campaign management feature to the tool, which let companies to have a precise overview of the order flow per brand and local market. "Order-it" is the perfectmarketing tool that centralizes all marketing actions, generates strong, reliable statistics, and manages international databases for media, retail and digital. Give it a try!

N

Save time by reducing the workflow between people involved in the process

N

Become independent by being the owner of your own database

N

Get a personalized ordering system based on your workflow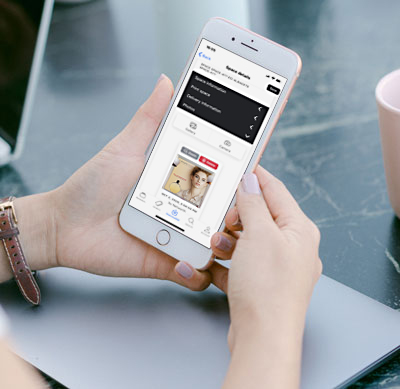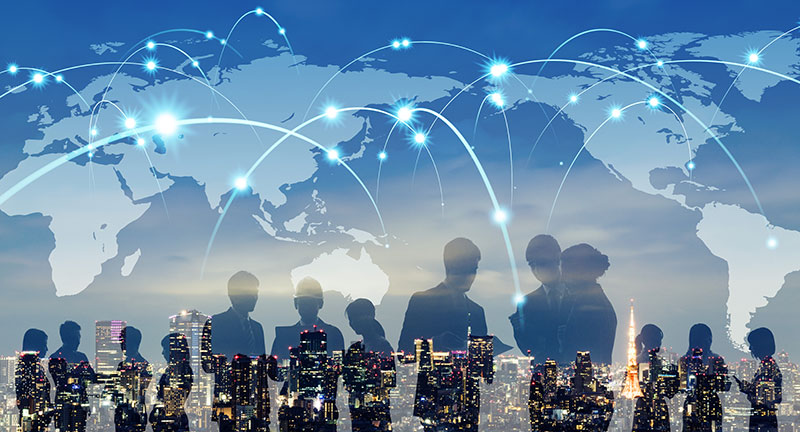 We develop our own B2B collaborative solutions for international marketing services of major accounts mainly in the fragrance, cosmetics and luxury sectors. We have solid expertise in how to give the right solution to multi-brand companies trying to deploy themselves internationally.
Nowadays, major international brands are facing a more and more complex environment: the acceleration of trends, the multiplication of circulation and marketing distribution channels, and the hyper segmentation of consumer targets.
Our goal is to help brands safeguard their identity and communications codes worldwide. We provide marketing tools that will simplify the adaption process for marketing departments regarding the content of the visuals they will be broadcasting in different local markets.
How have our clientsbeen able to control their brand content quality worldwide ?
-
The Global Cosmetic industry is a highly competitive and trend-driven market. It has been facing a great change in the way people discover, evaluate, and purchase makeup and skincare products. For the last two decades, our actions have made them save money, reduce time to market, and anticipate local market's needs.
How have our clients drastically reduced their translations cost while streamlining their process?
The E-commerce industry has been focusing more and more on a good-looking online store that will support customers and business clients from anywhere in the world throughout each step of their buying life. With our help, our clients have been able to centralized the production of their inhouse web marketing operations, and have now a greater control over the local market's adaptations.
We Work With The Best Around the World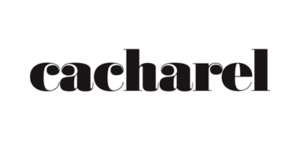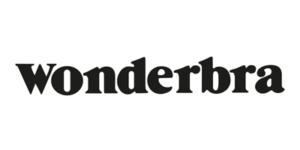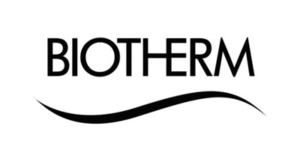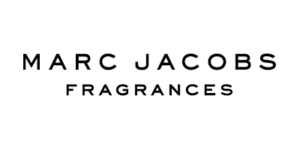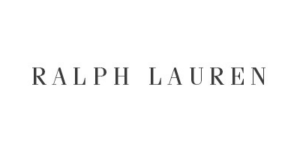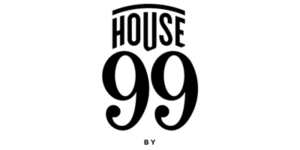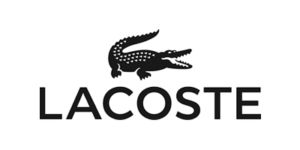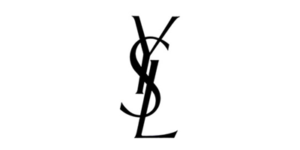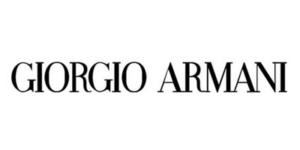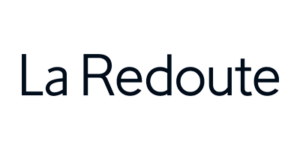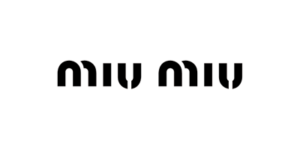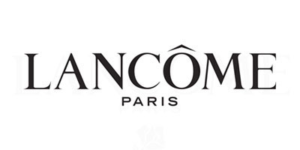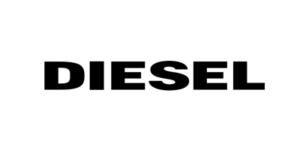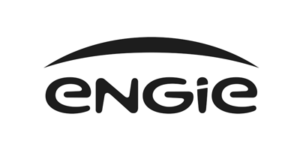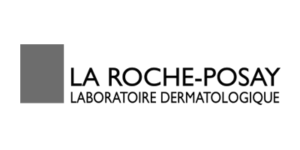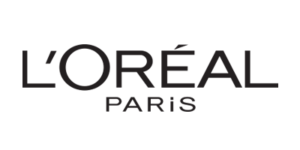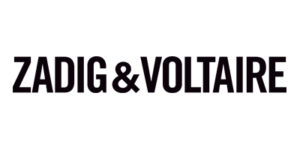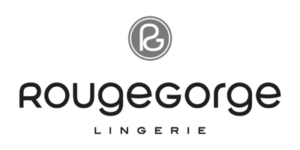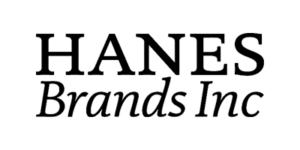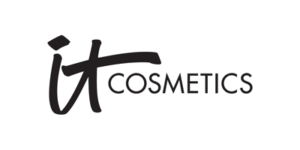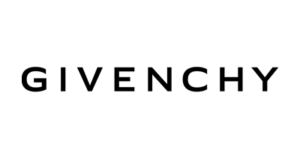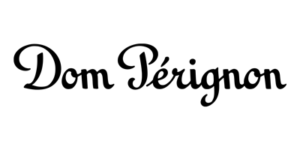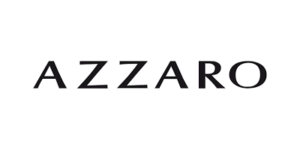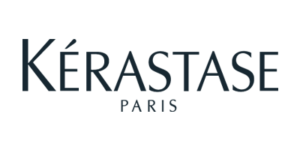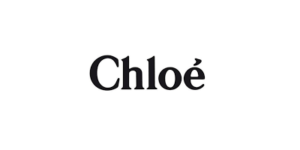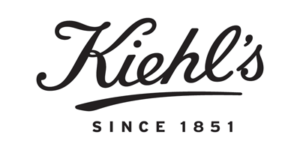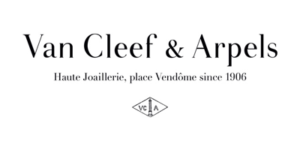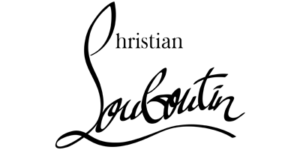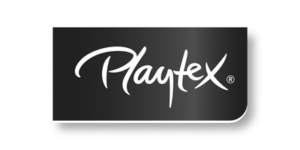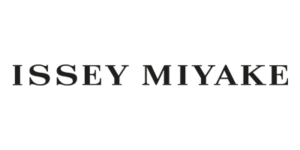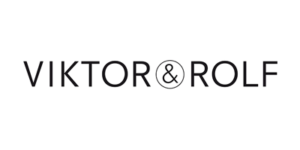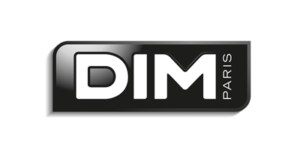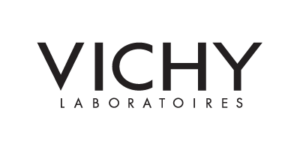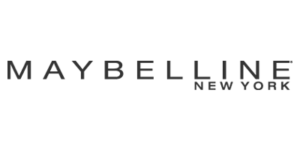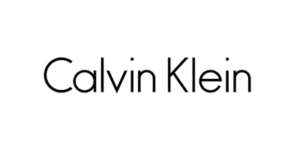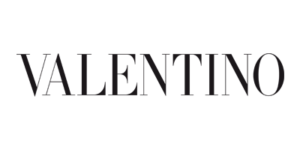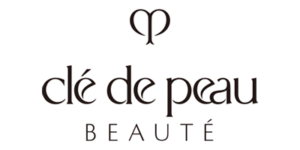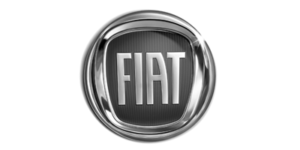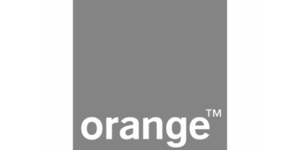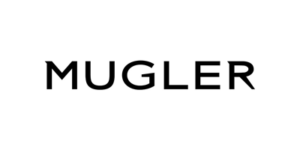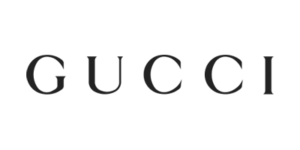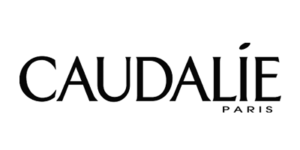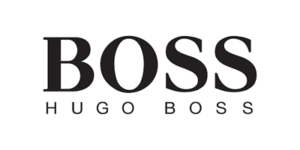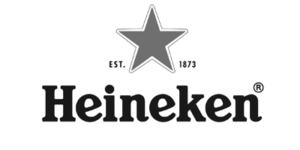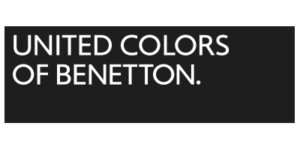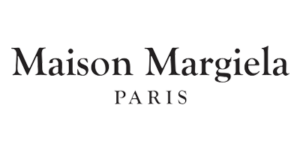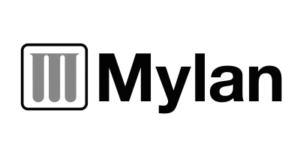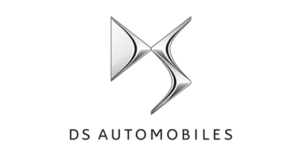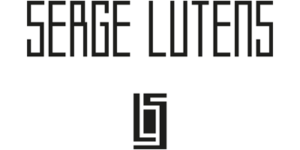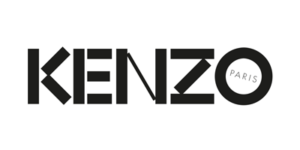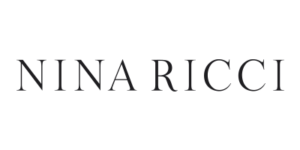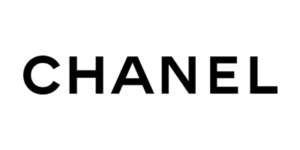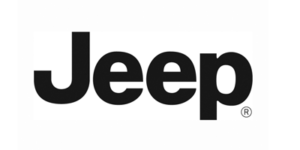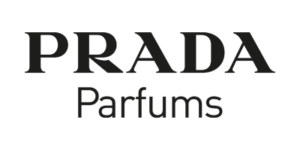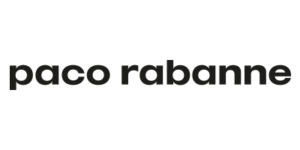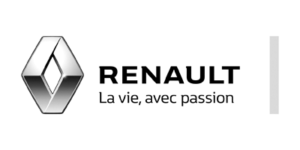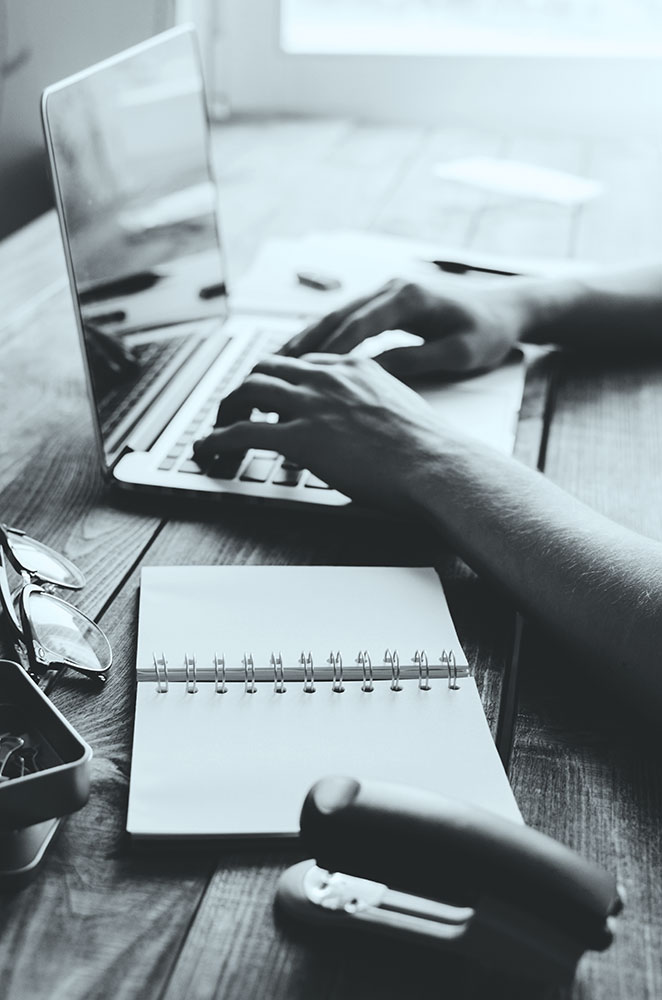 Office
24 rue Chauchat
75009 PARIS
FRANCE